Resources for Cadets and Parents
Please download the Stack Team App to your mobile phone for our weekly drill schedule, important messages and updates from Staff.
**Please note: Schedules are subject to change. Please download the Stack Team App from Google Play or the App Store for the most current information.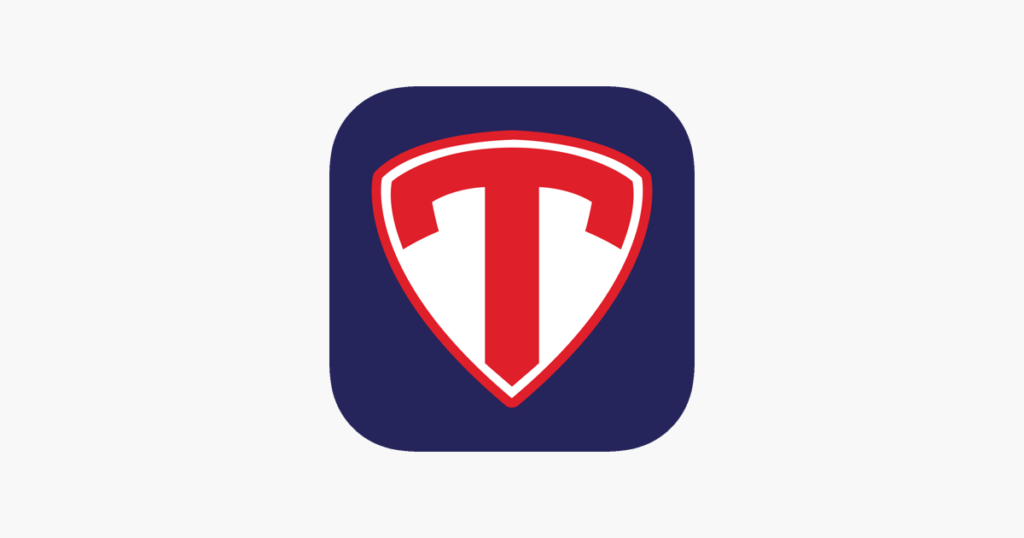 Request an Excused Absence
If you are unable to attend any virtual or in-person drill or event, please submit a request for an excused absence.
New PRT Standards Effective Jan. 2022
Remember to stay current with your course work. Click the button below to login to Quarterdeck and start working toward your next promotion!